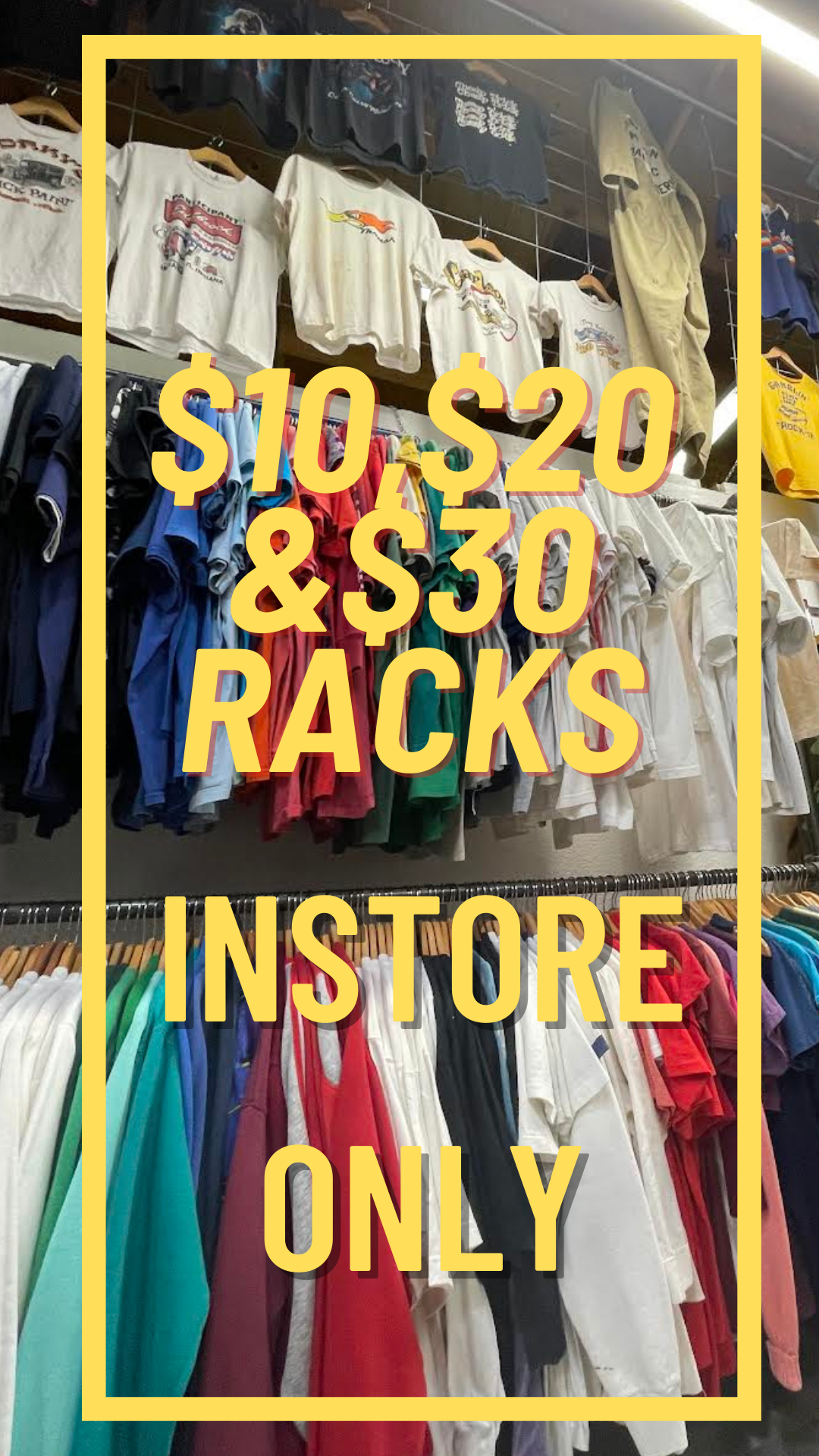 Welcome to Village Vintage!
Village Vintage is your locally owned vintage clothing and antique store in the beautiful town of San Luis Obispo. Our brick & mortar shop is full with hand-picked vintage Women's, Men's & Children's vintage clothing. You will also find vintage and antique home decor, knick-knacks, posters. Locally owned and operated vintage and antique goods. Vintage Clothing & Accessories , Home Decor, Collectibles, Records, CD's, Tapes, Arcade Games, Turquoise Jewelry, Sports Memorabilia, Coin Operated Machines, Levi's Denim, Lava Lamps Lighting and Weird Stuff.
& You'll find so much more in store!
Located at 233 Granada Drive in San Luis Obispo, CA.
STORE HOURS